Your congregation can break the statistics
"I considered church people easy to fool…they have a trust that comes from being Christians. They tend to be better folks all around and seem to want to believe in the good that exists in people."
This chilling
statement was spoken to Dr. Anna Salter,
clinical psychologist, by a convicted child molester. It shines light on a horrible truth that all religious communities should be hyper-aware of: their vulnerability when it comes to sexual abuse occurrences.
Did you know that 1 in 4 women and 1 in 6 men have been sexually abused as a child? This report from The Center for Family Justice means that our communities, schools and even our congregations are filled with individuals who are sexual abuse survivors.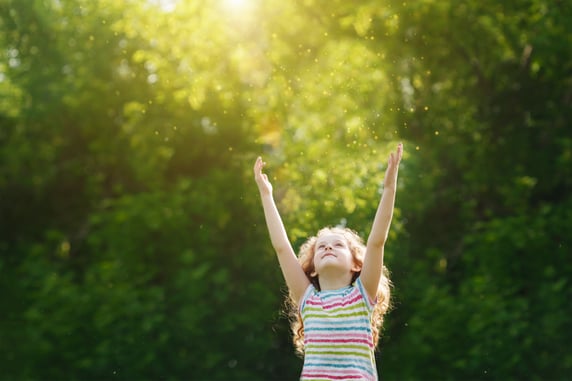 Managing the risks
It can be completely overwhelming to know where to start when you want to prevent sexual abuse from taking place within your organization. Understanding that your religious community is susceptible to these occurrences is the first step. Consider using these tips to help protect your youth: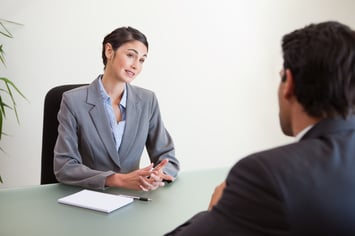 Perfect your hiring process – Use a selective and thorough hiring process that includes phone calls to personal references, background checks, child abuse and criminal history clearances and face-to-face interviews. Do this for everyone—from volunteers to board members and contractors to senior staff personnel. Establish specific hiring and interviewing requirements with a leadership or HR team, and then implement these practices across all departments within your organization.
Create a reporting mindset – Your staff and congregation members should think of reporting suspected or alleged sexual abuse as their duty rather than as an option. An important rule of thumb is: if you see something, say something. Regularly discuss this initiative and responsibility with everyone. It's recommended that the individual reporting should not try to personally investigate any suspicions. Instead, they should report the suspected incidents or observed incidents to established law enforcement contacts.
Define inappropriate behavior – Establish a written prevention policy that helps you to clearly define sexual abuse, misconduct and harassment examples as applied to all members and employees of your organization. Include a broad range of listed behaviors that are unacceptable, from threats and abusive comments to sexual advances, unwanted contact in the form of text messages, email or letters and physical abuse. It's important that everyone clearly understands your organization's policies on each of these behaviors, and that your policy is routinely reviewed.
Develop and review reporting protocol – Create a detailed process for reporting, and train all members and staff on how to follow this process. All misconduct, harassment or sexual abuse claims should be reported as quickly as possible by trusted and appointed individuals. It's important to reiterate to all organization members that they shouldn't directly confront anyone who may be the source of the complaint. In addition, it's imperative to keep investigations and personal information private and only share details with law enforcement authorities.
Together, we can work to address situations that are incredibly difficult but very important to talk about. We can be more proactive, communicate better about hard things right away and implement policies and procedures that could both change statistics and save lives.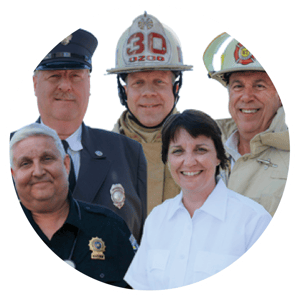 The Glatfelter Team
When this team of rockstars isn't immersed in the process of researching how to reduce the risks your organization faces, we share stories of our pets, kids and favorite pizza toppings—on the daily.
Related posts
Security has become a hot topic for all faiths, but the process of implementing new measures can be overwhelming. Keep these three steps in mind.
Fall is the best time to winterize your house of worship. Use these tips to keep your worship center and its members safe this winter.
Some worship centers are exploring new ways to grow and survive, including merging congregations. If you are considering a merger, keep these tips in mind.