Reading scores are on a decline, and it may be time for schools to re-evaluate their methods.
Last autumn, the leaves weren't the only ones taking a fall. School reading scores took a dive across the nation.
Every two years, the National Assessment of Educational Progress (NAEP), a test administered by the National Center for Education Statistics (NCES), measures the academic performance of our nation's fourth and eighth graders in math and reading.
The results of the Nation's Report Card, released at the end of October and reflecting the performance of about 600,000 students, are probably not something you would be proud to take home to mom and dad.
The Results
2019 showed lower reading scores at both grade levels compared to 2017, but let's get down to the specifics.
Two out of three children did not meet the standards for reading proficiency set by the NAEP.
Among fourth-graders, only 35 percent were proficient in reading—a drop from 37 percent in 2017.
The percentage of eighth-graders proficient in reading fell from 36 in 2017 to 34 in 2019.
Reading scores for fourth-graders have dropped in 17 states while reading scores for eighth-graders dropped in 31 states since 2017.
The achievement gap in reading between high and low performing students is widening for fourth and eighth graders as we're seeing steep drops in reading scores among lower performing students.
One could argue that it's hard to judge our education system based solely off of standardized testing and assessments, but when findings show that student progress in reading has been fairly stagnant for the last decade—with lower performing students making no progress compared to results from NAEP's first assessment almost 30 years ago—it may be time to take a step back to re-evaluate.
Why are we seeing a decline in reading achievement and how can we improve overall proficiency? That question is up for debate.
American Public Media's Emily Hanford released an audio-documentary and article spotlighting science-based literacy research and its findings on how children learn to read and how they should be taught.
Contrary to what many may believe, scientific research shows that learning to read is not a natural process and, in order to become readers, students should be taught how to connect sounds with letters on the page rather than relying solely on context clues and an exposure to books.
In other words, the study's findings seem to indicate that phonics is the key to success.
The Power of Reading Science
In 2015 Jack Silva, the Chief Academic Officer for the public schools in Bethlehem, Pennsylvania, faced an issue: only 56 percent of third-graders in his school district had scored proficient on their state reading test.
To bump these numbers up, Silva and his fellow district leaders concluded that all principals at their elementary schools would participate in a series of training sessions over the course of the 2015-2016 school year. The idea was to convince principals of the power of reading science and ultimately persuade their teachers to change how reading was being taught in their classrooms. One year later, K-2 teachers went through the science of reading training as well.
Bethlehem schools have since switched up their curriculum to include a mix of teacher-directed whole-class phonics lessons with small-group activities to accommodate the students at different reading levels. And when Bethlehem kindergartners took their annual early reading skills assessment, the results spoke volumes.
In 2015, more than 50 percent of kindergartners tested below the benchmark score. By the end of the 2018 school year, 84 percent of kindergartners met or exceeded the benchmark score for their reading assessment. At three schools in their district, 100 percent of kindergartners met or exceeded this score. Silva was ecstatic with these findings, but is also eager to see how these little learners do when they hit third-grade.
With results like these, why aren't more classrooms applying reading science? Many educators say that their teacher preparation programs are teaching them something different.
Preparation Programs
The National Council on Teacher Quality reviewed the syllabuses of teacher prep programs across the nation and found that only 37 percent of programs taught the methods of effective reading instruction identified by research.
Jennifer Rigney-Carroll, who completed her master's degree in special education in 2016, tells Hanford she was taught that kids "read naturally if they have access to books," while Kathy Bast, a Pennsylvania elementary school principal, learned to "put literature in front of the kids, teach the story, and the children will learn how to read through exposure."
Patricia James, a teacher who graduated with a double major in Elementary Education and Special Education from Arkansas State University, took it a step further and wrote an open letter to the school's Dean on Arkansas' Decoding Dyslexia Facebook page.
Although James felt that most of her teacher preparation was good, she writes "I was totally unprepared to teach reading, especially to the struggling readers that I had at the beginning of my career in my resource classroom." She goes on to say "reading should not be a guessing game," referring to the balanced literacy and whole language approaches.
These approaches being taught in teacher education programs have been disproven for decades, and in 2000, a National Reading Panel, convened by the U.S. Congress, released a report reviewing the various approaches to teaching children to read. The report concluded that phonics lessons do ultimately help students become successful readers.
The debate over the most effective method of teaching reading has been going on for years, and we'd love to hear your take. What methods were you taught in your teacher preparation program? Are they proving to be successful in your classroom? Are you incorporating the science of reading in your curriculum? What are your findings? Let us know below!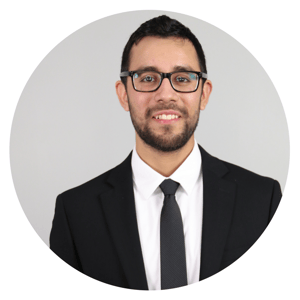 Richie Almeida, Marketing
Richie is an avid movie goer with an addiction to Sour Patch Kids. If he isn't at the movies, he is at the gym or on a hike trying to make up for his bad eating habits.
Related posts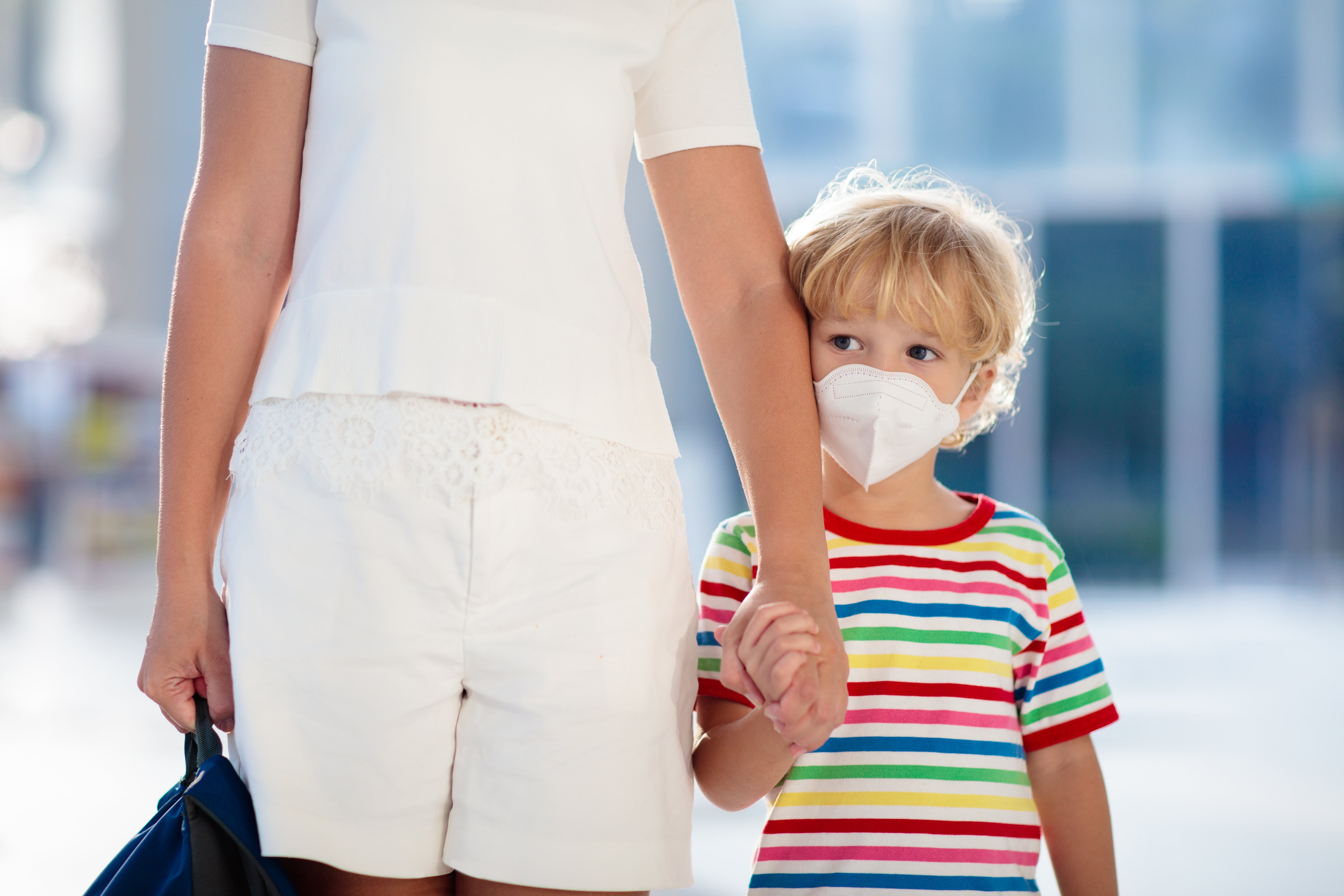 Education
We've pulled together the latest recommendations for schools, healthcare facilities, worship centers, municipalities and emergency responders.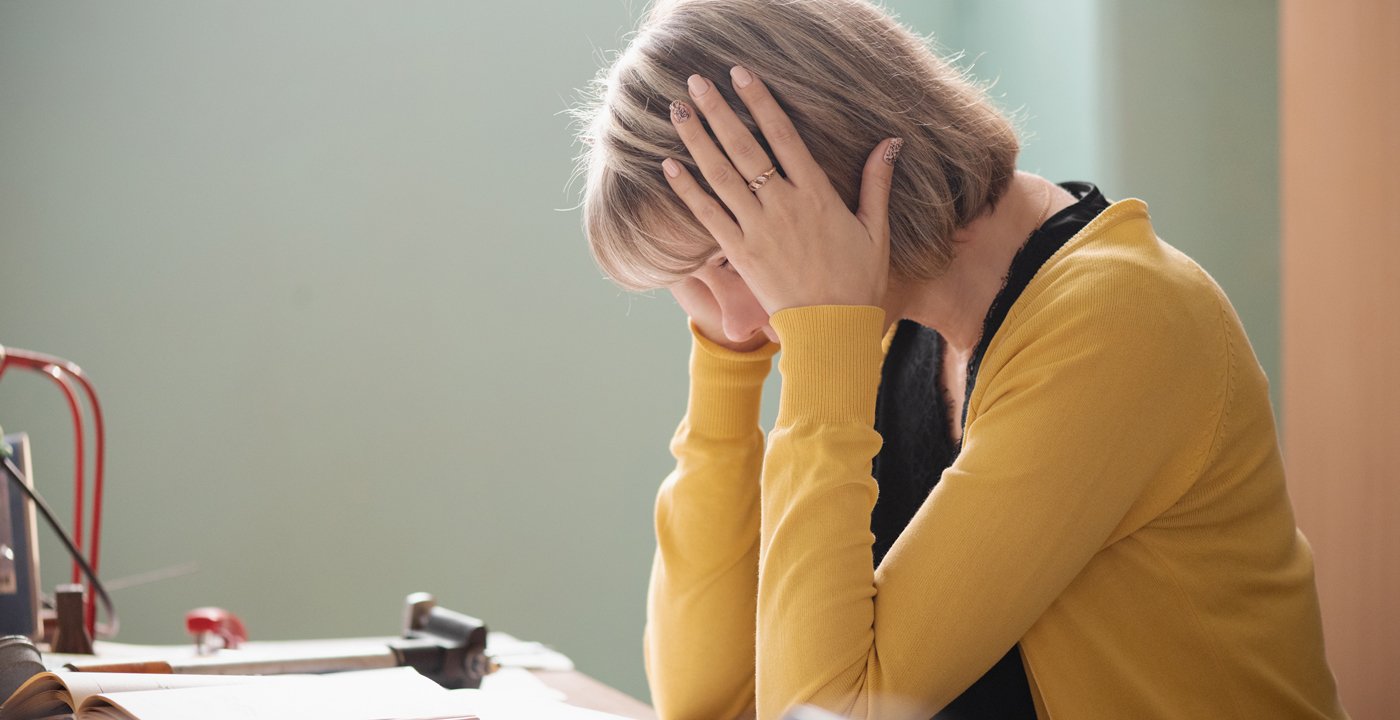 Education
Are you experiencing symptoms of seasonal affective disorder? Consider these 3 techniques to help lift your mood and make positive changes.