Here are 5 tips your team can use this year to recruit new members and grow your congregation.
It's a fresh year, and 2019 is looking bright. Your church is following up with holiday guests, preparing for spring, planning powerful fundraisers and we know you have membership growth on your list of New Year resolutions — so, we're here to help you to achieve that goal.
What's the key to this year's recruitment efforts? Engagement.
In every aspect of modern day life, people want to be engaged. There's a rise in interactive experiences, technology is advancing each day to allow more connections and more than ever, people want to be involved.
Are you ready to capture that demand for engagement? Here's how your church can find people who may be stuck in the 'church-shopping' rut and help them find their spiritual home:
Call them to serve
You're not searching for numbers to fill your church – you're looking for engaged members who believe in your mission and will take part in fulfilling it.
Challenge potential members to volunteer. You can reach them through social media or current members. It's a great way to introduce them to what you stand for, as well as to welcome them into your congregation. You can also encourage current members who volunteer to make connections while they're serving in your community. These members have potential to meet those who love to volunteer and are looking for a program to work with regularly. They may also be on the hunt for a great church to call home (a.k.a. your organization).
Volunteer culture at your church is a huge part of recruiting members who will engage in your mission. Help show potential members the culture of support, community and involvement found in your current members by encouraging your team to make connections while they're serving.
Use language that drives action
Active language is an important part of encouraging involvement. Use fewer words, speak concisely and make impactful statements.
When you use active language, a word like 'serve' becomes a statement like 'join our mission.' This phrase provides potential members with a sense of belonging and with the idea that their help is needed to fulfill the mission.
It feels more natural to ask someone to join your mission than it does to ask someone to serve. The Gospel coalition shares 50 strategies for better preaching that can help you tackle the challenges of using active language in 2019.
Acknowledge and reward growth, success & progress
A strong recruitment program acknowledges milestones in a member's progress. When a new member is becoming more involved and taking steps to invest in the mission, an award for their commitment is the last thing on their mind. However, recognition and acknowledgment of hard work can be an impactful way to encourage continued dedication.
Encouragement could be as small as a thank you note or a public recognition of service, or as elaborate as a luncheon for your newest members who have become vital to your mission. When you build your recruitment plans, involvement in the mission should be one of the largest sections of the path to becoming a church member. This is your opportunity to build a recognition plan into your program. Pinterest is a surprising but great source for recognition ideas.
Use your platform
As a church leader, you've been given a wonderful platform to provide guidance to your congregation. Use your platform, not only within your church, but also within your community.
Outreach is one of the best ways to find new congregation members. Not only are you showing active engagement, but you're also sharing your mission with new guests. Here are 50 creative ways to take your congregation and the gospel into the world from ChurchLeadership.com.
A personal presence and networking is a great start to community outreach. Another way you can tackle this step is through social media. Did you know that 77% of Americans have at least one social media profile? Your church staff or volunteers could be in charge of running the accounts, allowing them to share the mission of your church on social media sites. You could encourage your team and congregation to share information on their own social media profiles, allowing your team to grow in their faith while communicating the mission, and building relationships with those who are interested in serving or joining your church. This outlet also provides a new means of interaction with your church for potential members. LifeWay shares their top tips to help you run successful church social media accounts that could grow your membership and public awareness.
2019 is going to be a great year – and a growth spurt for your organization would make it even better. So tackle member recruitment this year by testing out these ideas and let us know how they work for you!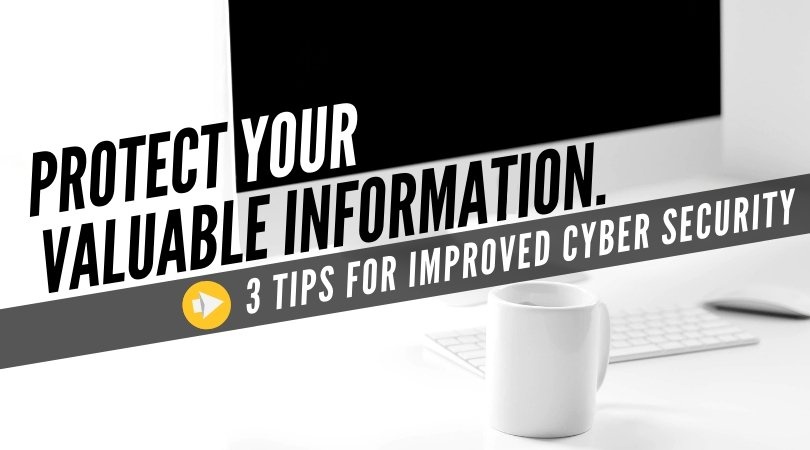 Related posts
Inflatable amusements can provide a ton of fun at your church's next event — but have you considered the safety risks? Read on for inflatable safety tips.
From concerts and fundraisers to vacation bible school and rehearsal spaces, your church serves the community in many ways. Use these five free resources to help you better address the...
Is your team ready for Easter Sunday? From welcoming guests to preparing your team and property, Easter can be a busy and stressful time. We're sharing 5 tips to help you prep for the rush...