Inflatable slides, games and bounce houses — while they are fun, they can also be hazardous.
Safety precautions aren't only a good idea for inflatables, they're mandatory for the well being of your congregation and community members. According to a study published by the journal Pediatrics, more than 30 children are treated in U.S. emergency rooms daily for injuries they received while in an inflatable bounce house.
By following the instructions provided by the manufacturer, the guidelines from the rental company and establishing your own safety guidelines, you can help prevent injuries for your next event's participants. Utilize these tips with your team while you plan for the event and while your congregation enjoys the fun of an inflatable amusement.
In the planning phase of the event:
Rent from a reputable company — do your research regarding their experience, training and safety measures.
Request explicit, written instructions regarding safe operation of the equipment.
Obtain written proof of the rental company's current liability insurance policy.
Contact your insurance agent to cover your exposures.
Before you agree to a contract, have an attorney review it.
Ensure you have the proper venue for the inflatable.
When you get closer to the event, ensure there aren't any high winds or weather-related issues.
Check the materials for rips, tears or any visible damage.
During the event:
Ensure the inflatable isn't being obstructed by trees or debris.
Create a safe spotting area with impact-absorbing mats.
Provide adult supervision for the entirety of the event — attentive supervision is mandatory.
Frequently check to ensure all weight and safety restrictions are being followed.
Have participants remove shoes, jewelry, glasses and all other objects that could cause injuries.
Establish clear rules about rough play, when children should take a break, sitting or lying down and performing flips and tricks.
If the weather conditions change and wind, lightning, rain or an unsafe condition is present, remove everyone from the inflatable, find cover and turn off the motor until the weather clears.
After the event:
Review the condition of the equipment before it is returned.
Ensure that all objects and pieces have been returned.
Conduct a post-event analysis with participants.
Review the overall safety and success of the inflatable with the adults who supervised the event.
Determine if the safety instructions provided were adequate or need updated.
While comprehensive, this list does not cover every aspect of safety when utilizing inflatable amusement games and rides. Please follow the directions provided by the manufacturer and the rental company.
With a proactive, team approach, you can help your event attendees have fun and stay safe. Taking steps you can to help protect participants can guide you in ensuring an event's success as well as your reputation in the community. What are your tips for special event safety?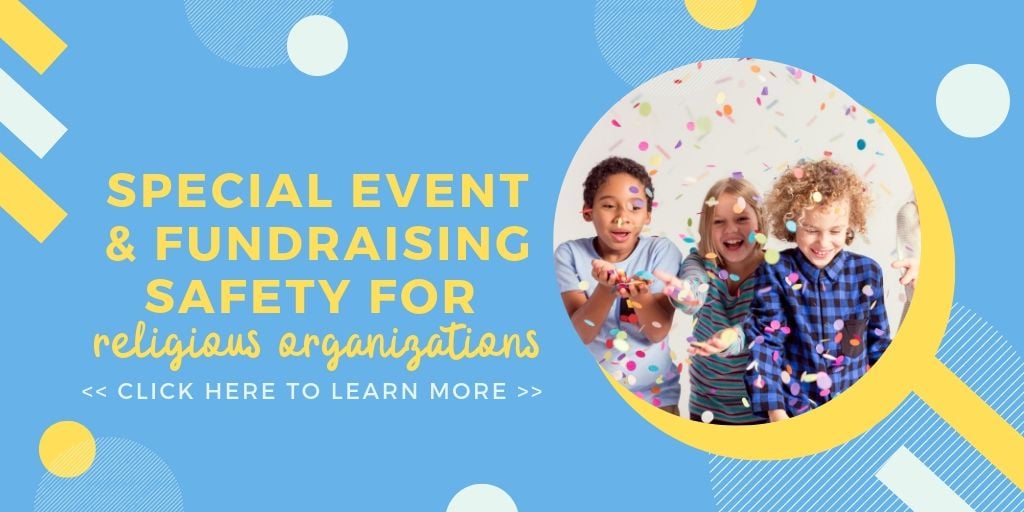 Related posts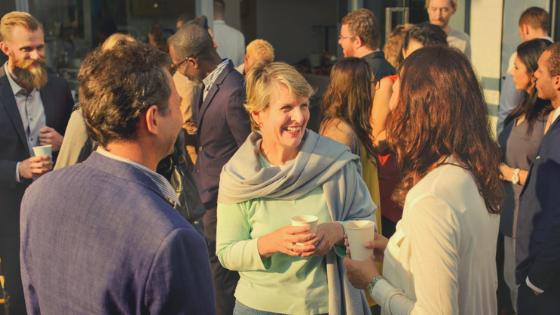 Religious
From concerts and fundraisers to vacation bible school and rehearsal spaces, your church serves the community in many ways. Use these five free resources to help you better address the...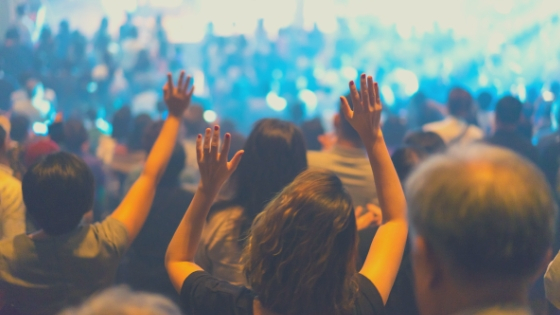 Religious
Is your team ready for Easter Sunday? From welcoming guests to preparing your team and property, Easter can be a busy and stressful time. We're sharing 5 tips to help you prep for the rush...