Use these initiatives to get inspired and take your community to new heights.
It seems like every day new ways to take advantage of drones, otherwise known as unmanned aircraft systems (UAS), are coming to light. One of my favorite initiatives comes out of Canada where Flash Forest, an ambitious reforestation company, has developed drone technology in hopes of helping with reforestation efforts, biodiversity loss and climate change around the world.
With their drone tech, they claim to have the potential to plant 100,000 seed pods per day under one drone operator, and during their first pilot test in August 2019, they planted over 100 seed pods. These seedlings have since sprouted. They're also using drones to determine the best location to plant trees, spray their seedlings with nutrients and monitor their health as they grow. Their goal? Plant 1 billion trees by 2028.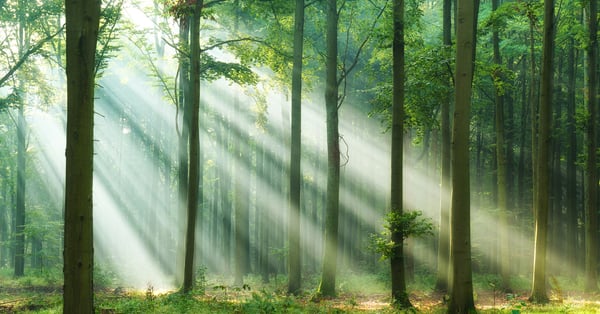 With the potential to go international, this large-scale project is truly inspiring, and if drones have the potential to make this big of an impact globally, just think of the affect that they could have locally within your community.
Many cities are already reaching new innovation levels by implementing drone programs to assist with their daily operations. Looking for some inspiration? Here are 8 ways to make your city smarter with drones:
1. Safer inspection and monitoring
From having to reach the top of high water towers, buildings and bridges, to navigating hazardous, high voltage scenarios, utility workers face unique risks while performing safety inspections.
The utilization of drones can help workers limit risks by completing the same job from a safe distance and in a timely matter. Many UAS systems are also capable of taking high-resolution images and shooting 4K video to assist in detecting areas in need of repairs.
2. Better traffic flow and management
We're all familiar with the frustration of sitting in traffic. Using drones for real-time traffic monitoring can present a new perspective and assist with managing congestion, and Utah Department of Transportation (UDOT) officials are doing just that.
Over the Martin Luther King Jr. Day holiday, drones were used to study traffic and parking patterns in the Big and Little Cottonwood Canyons. UDOT is hoping to use the results of this data to minimize delays and congestion.
3. Efficient event Planning
Planning a large community event? Using a drone to survey potential locations can save you time in the planning and preparation stages. When it's time for the festivities, a few extra eyes in the sky gives you the opportunity to oversee the whole event in real-time and detect any issues that may require law enforcement intervention.
4. Firefighting with flight
When a fire breaks out, every second counts and that's why more fire departments are implementing drones in their operations. Drones can provide a birds-eye view of a fire scene and give firefighters crucial, real-time information to help them react appropriately.
Critical information such as entry and exit points, the nature of the fire and potential victims can also be scoped out by a UAS. And let's not forget about training. Using footage as a critique can help spotlight additional training needs and improve the department's approach to future fires.
5. Innovative disaster help
Getting ground units to an area affected by natural disasters such as hurricanes and tornadoes is not only difficult, but it can also put first responders at risk of injury. Drones can be used to help survey disaster sites and locate people who may need help. Delivery of medical supplies and additional necessities is also possible.
When Hurricane Harvey caused devastating destruction in 2017, drones were deployed in Houston to monitor levees, predict further flooding and help provide estimates of how long some areas would remain underwater.
Is a storm heading your way? Use your drones to perform pre-storm assessments and identify areas that may be affected.
6. Thorough search and rescue
From lost hikers to crash victims being thrown from their vehicle, drones are being used more and more in time-sensitive search and rescue scenarios to assist in finding missing persons. They can become even more useful at night with thermal camera attachments to help pick up heat signatures.
7. Secure crime scene investigations
A recent demonstration proved just how valuable drones can be at a crime scene investigation. At a staged mock murder in Nevada, two drones were used to collect evidence, survey the scene and provide 2D and 3D maps for law enforcement use—greatly reducing field and surveying time.
8. More mindful construction
Development and redevelopment projects can greatly benefit a community, and integrating drone technology in these construction projects can help you save time and money, minimize safety hazards and potentially avoid delays.
In the pre-planning stages, drones can scout locations and collect data to better understand the site. During construction, maps created with a drone can help track progress, keep workers accountable and improve efficiency. Aerial surveys can also be completed to help identify safety concerns for workers and community members.
Moving forward, expect to see more drones being utilized to help cities increase efficiency and continue to flourish. Do you already have a drone program in place? Let us know how you're utilizing drones in your daily operations in the comments below!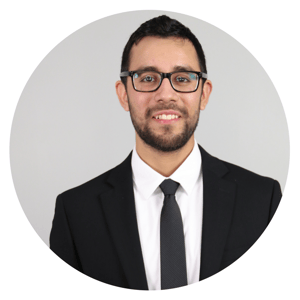 Richie Almeida, Marketing
Richie is an avid movie goer with an addiction to Sour Patch Kids. If he isn't at the movies, he is at the gym or on a hike trying to make up for his bad eating habits.
Related posts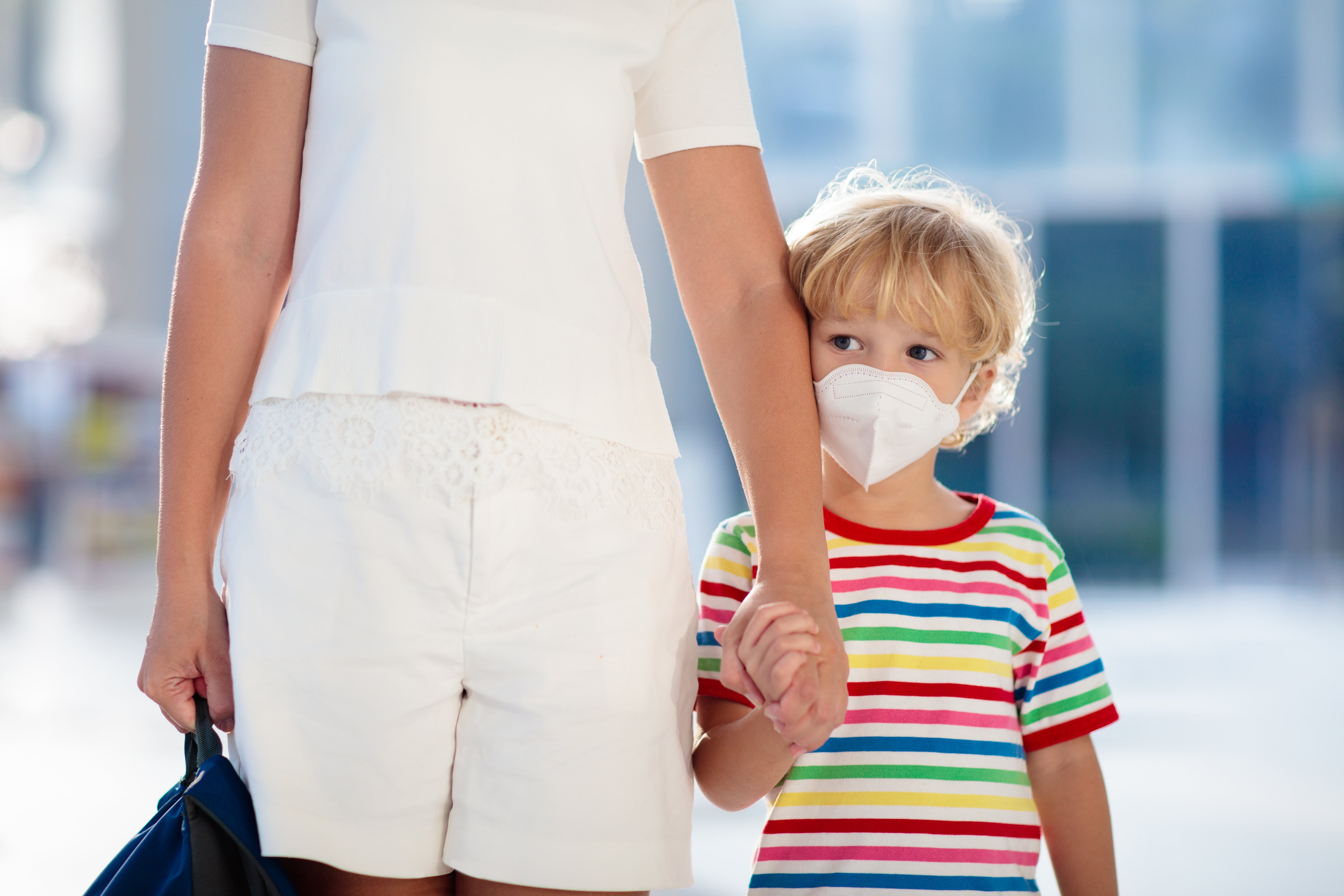 Public Entity
We've pulled together the latest recommendations for schools, healthcare facilities, worship centers, municipalities and emergency responders.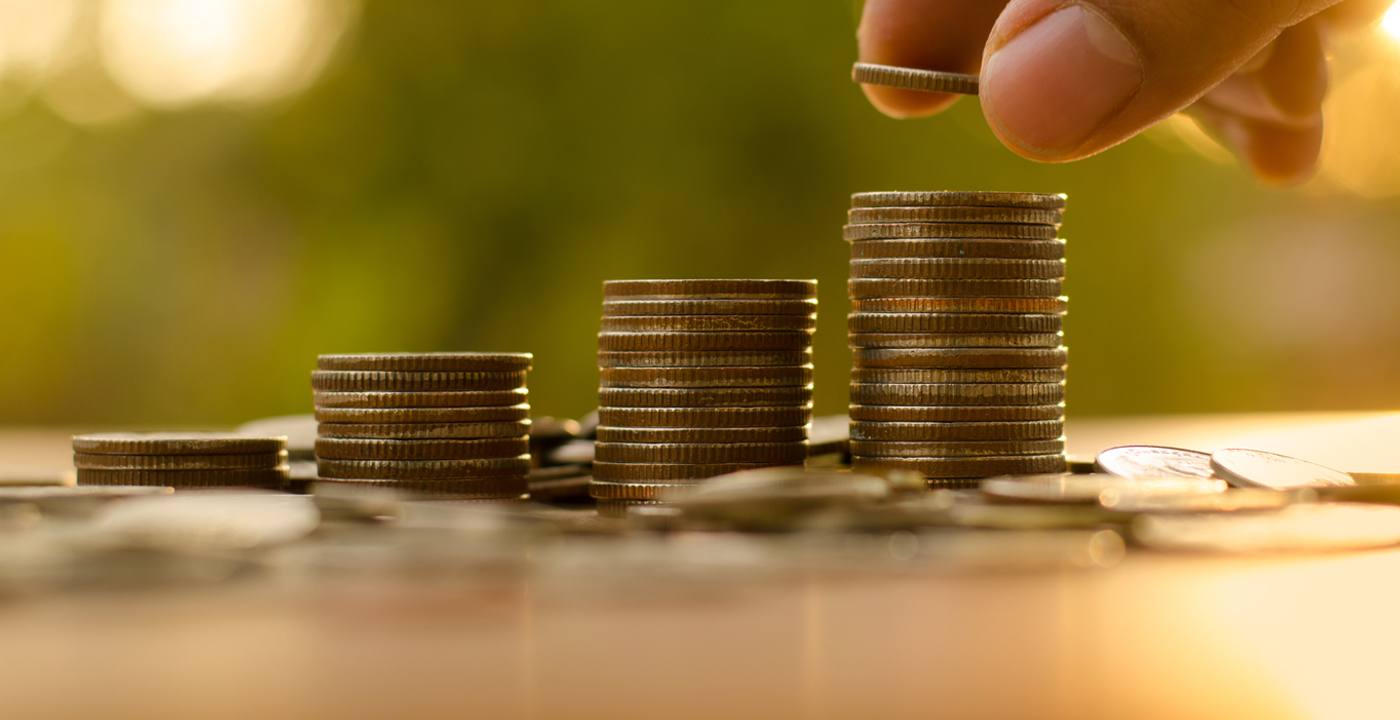 Public Entity
A carefully thought out budget can positively impact your community. Consider these 3 tips to help stretch your budget and save more money in the long run.