For the senior population or those with certain health issues, a cut or scrape can be a serious risk. We're covering wound care tips for caregiving organizations.
You know that wounds take on a new meaning for the senior population – surgical incisions, poor circulation, nutrition and disease all play a role. While most wounds heal on their own, that may not be true for your clients. As professional caregivers, your organization could face professional liability related to wound care.
Here are four tips to help you prioritize wound care within your organization:
Implement comprehensive policies
Your team may not face wound care and other specialized treatments on a regular basis – making it a challenge for caregivers to provide exceptional treatment. The implementation of policies and best practices to follow, such as a chain of command, is a great way to begin prioritizing proper wound care.
"Caregivers will face challenges when administering specialized treatments that are handled infrequently, such as wound care, tracheotomy care or ventilator management. Due to the nature of these procedures, policies related to these issues should be addressed during orientation and on a regular basis as part of skills competencies labs."
Ideally, these policies would include everything from wound care best practices, new techniques as they become available, warning signs of infection and tips regarding how to help prevent wounds to begin with.
Prioritize continued education programs
Just like the hardships facing your organization are continuously evolving, so are the solutions to those risks. Continued education allows your team the opportunity to keep learning and evolving as they go – which provides them with the skills necessary to provide the highest level of care to your clients, residents or patients.
If your team isn't currently enrolled in development learning experiences or courses, it's time to implement a plan that allows them to focus on growth. The more knowledge your team obtains, the better they can help to serve your clients with excellent care.
Communicate the risks
While proper wound care is always vital, for some members of your team it may not be top-of-mind due to the nature of their day-to-day jobs. Although wound care may not be a daily task, patient-centered communication strategies are necessary to ensure the proper care of any wounds.
Effective wound care communication and documentation requires the support of all team members – all the way through to upper management. Frequent communication regarding these risks can help your team address all factors of wound care, from nutrition to dehydration.
Be proactive
Implementing a patient-focused strategy could help your team prevent wound care issues that tend to arise in senior care – issues that could prompt legal action. Training is the key to being proactive when it comes to wound care. Work with your team to develop strategies that make sense for your organization, team and clientele.
When your team is prepared, educated and ready to handle any wound care that may be required of them, you're not only helping your organization, but also providing the best for your clients. Make wound care a priority at your organization to help confront a struggle that has challenged caregivers for ages.
Let us know – how is your team working to prioritize wound care? Comment below!
Related posts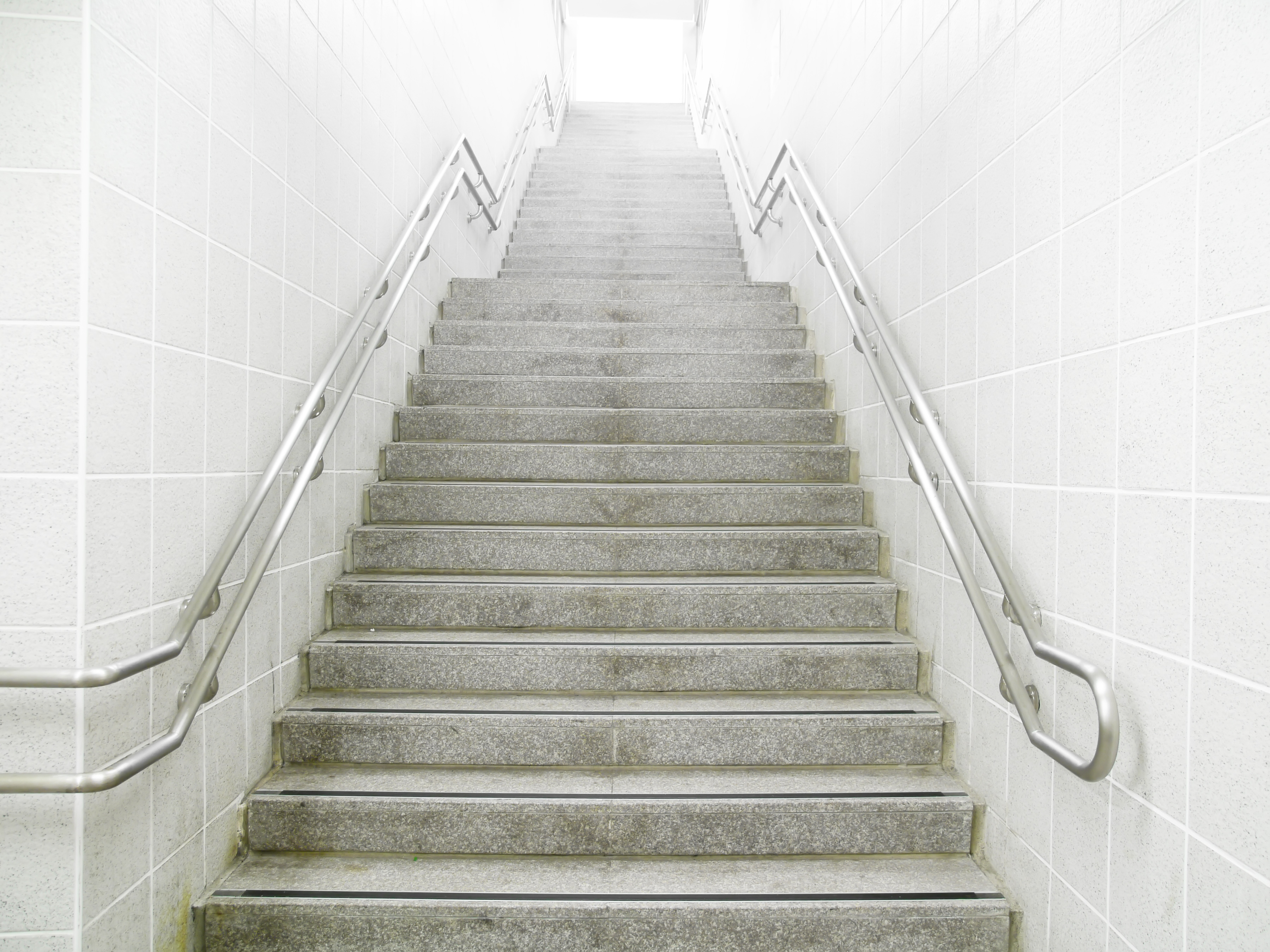 Healthcare
Without a fall prevention program, you could be putting your residents, employees, visitors, vendors and any other person who comes to your facility at risk.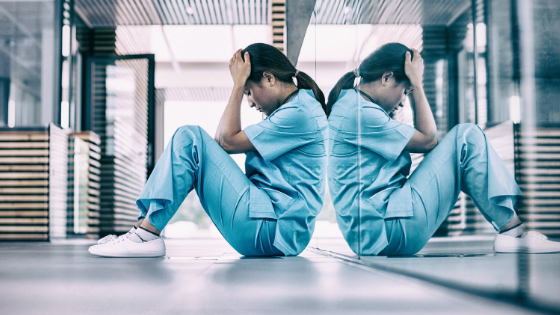 Healthcare
Caregivers need to address the effects of losing patients to avoid letting them accumulate and eventually cause burnout. Aside from the professional aspects of the job, it's important to...