Safety tips for residents and patients at risk of elopement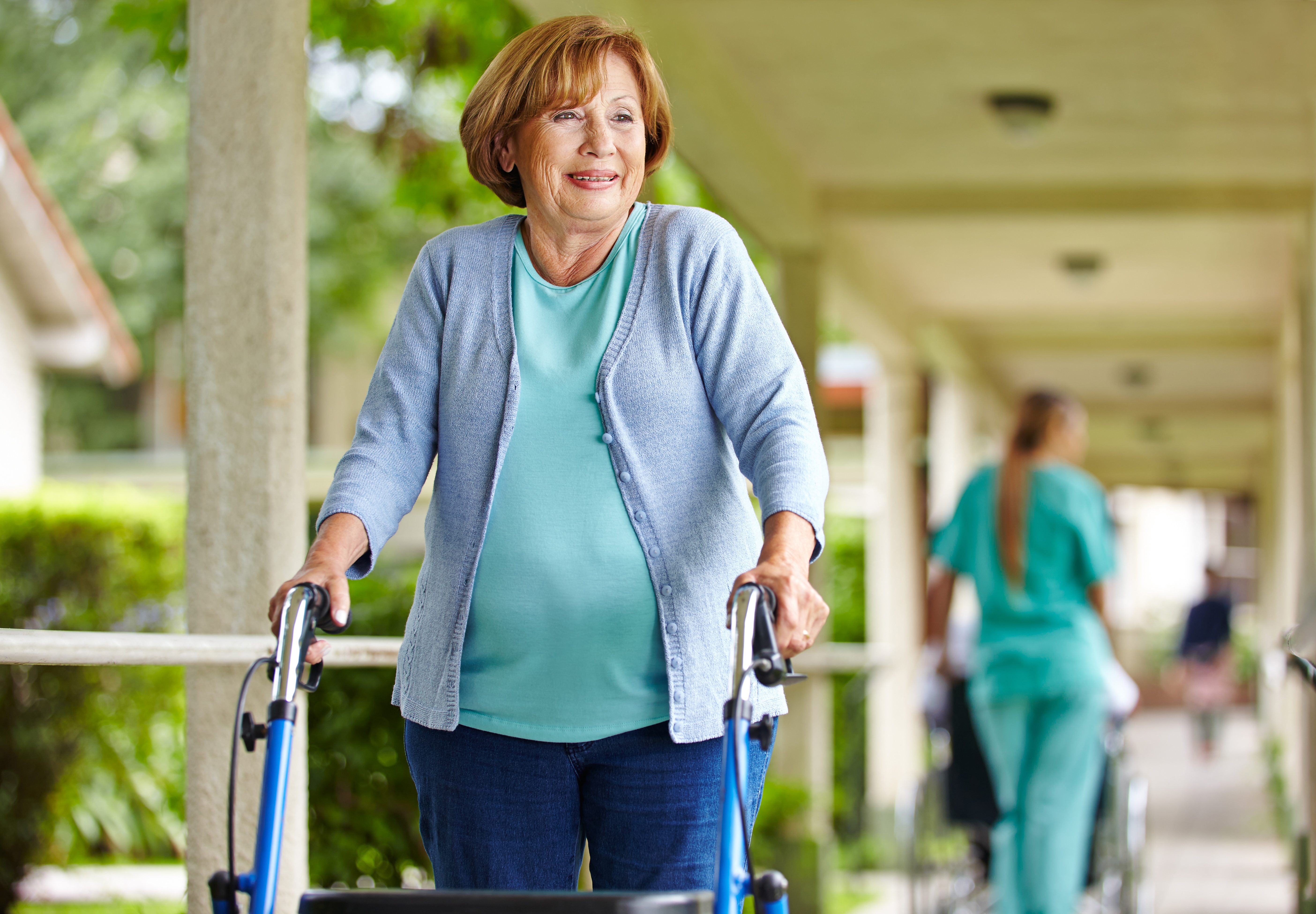 When a patient or resident who is impaired mentally or physically wanders away from their supervised environment, they are eloping—an event that can cause stress for both the patient's family and the staff. Even though it can happen with anybody, patients with Alzheimer's disease and dementia are especially at risk. It's calculated that about 60 percent of patients with Alzheimer's will wander. If these patients are not found within the first 72 hours of being gone, 4 out of 5 do not make it home alive. You can reduce the risk of wandering and elopement within your facility by being proactive and having a plan in place.
Step 1: Identify those at risk
During the initial admission assessment of your patient, look for symptoms of anxiety, depression or agitation—these could lead to eloping behaviors. Ask family members whether your new resident has a history of wandering or becoming disoriented, and share this information with all other staff. If the patient has eloped in the past, follow-up with questions such as:
When did this behavior begin and how frequently does it occur?
Are they more inclined to wander during the day or at night?
Do specific noises or pain prompt this behavior?
What type of travel pattern do they use (random, pacing, lapping)?
Do they seem to have a purpose for their wandering?
Step 2: Placement of patients and staff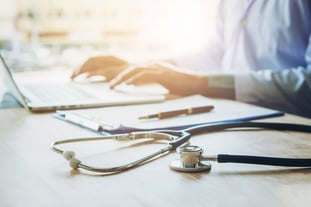 According to the Alzheimer's Association, almost half of all elopements occur within a resident's first few days in their new facility as they adapt to the new environment. Reduce the risk of losing track of the location of these patients with these tips:
Put new residents in rooms closer to community areas and farther from exits.
Hold your staff accountable to regularly complete "whereabouts" checks for all residents.
Make sure that your staff maintains a visual line of sight on exit doors during shift changes and emergencies.
Consider using electronic equipment, such as door alarms and video cameras to monitor travel throughout the facility.
Step 3: Develop a missing resident protocol
It's important to make sure that each member of your staff knows their duties and is ready to spring into action if a resident goes missing. It can be easy to get distracted if an unexpected event occurs. Here are some things you can do to keep your staff focused:
Use one specific sound as a missing person alarm so every staff member confidently and immediately knows what's happening.
Assign specific sections of your facility to each staff member to avoid any duplication of efforts.
Begin an internal and external systematic search.
Report to management, family members, physicians and local police.
Record all actions taken as soon as possible.
When the resident is located, complete a medical evaluation and an investigation to learn how the elopement occurred and evaluate how to fix any contributing problems.
Take time to evaluate
Although your residents may feel entirely safe and secure in your facility, they could still wander. By reducing the risk of eloping patients, you also reduce worry of their loved ones—something important to keep in mind.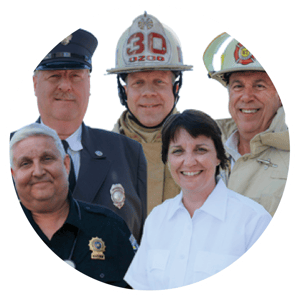 The Glatfelter Team
When this team of rockstars isn't immersed in the process of researching how to reduce the risks your organization faces, we share stories of our pets, kids and favorite pizza toppings—on the daily.
Related posts
Self-care is vitally important, especially for those working in the healthcare field. These 10 tips could be critical steps to avoiding burnout.
While rewarding, a lot can happen when you manage a healthcare organization. Be sure you're protected with these insurarance coverages.
To keep up with the demand for care, you'll need to address your agency's caregiver turnover rates. Use these tips to help increase caregiver retention.