Use these techniques to help lift your mood and make positive changes
Winter can be a joyous time of year calling for plenty of hot chocolate, family gatherings and a nice little break from the classroom. While there are plenty of reasons to welcome the season, it isn't always the most wonderful time of the year for everyone.
Shorter days, bitter cold temperatures and darker skies are also upon us, calling for an inevitable change in mood for about 5 percent of U.S. adults. Seasonal affective disorder (SAD), also commonly referred to as the "winter blues" is much more complex than its nickname.
What is Seasonal Affective Disorder (SAD)?
According to the National Institute of Mental Health, SAD is a recurrent major depressive disorder that comes and goes with the seasons. Although it can occur during the spring and summer, this depression typically starts in the late fall and early winter. In order to be diagnosed, full criteria must be met for major depression that also coincides with a particular season for at least two years.
What are the symptoms of SAD?
Those who experience SAD also struggle with symptoms of major depression:
Feeling depressed most of the day, nearly every day

Feeling hopeless or worthless

Having low energy or feeling sluggish

Lack of interest

Experiencing sleep problems

Thoughts of suicide or death
If struggling with wintertime SAD, additional symptoms may include:
Hypersomnia (excessive daytime sleepiness or prolonged nighttime sleep)

Craving carbohydrates, overeating and weight gain

Social withdrawal
We know that working in the education industry is no easy task, and when SAD is thrown into the mix, days can seem gloomy and motivation may be lacking—making everyday tasks feel much more difficult.
During more trying times, it's important to stay positive and incorporate daily habits that are designed to provide a sense of mental wellness. Self-care is critical when you're feeling down, and if you're experiencing symptoms of SAD, consider these 3 techniques to help lift your mood:
1. Seek sunlight
Decreased sunlight exposure has been connected to a drop in serotonin, a brain chemical that affects your mood, making it important to get outside to soak up as much sun as possible—even during the winter months.
Natural sunlight can trigger the release of serotonin, help make up for lower vitamin D levels (usually found in people with SAD) and help regulate your mood. Something as simple as sitting by a window or talking a walk during the day can go a long way.
2. Exercise & eat well
Did you know that regular exercise can naturally release brain chemicals, such as serotonin and dopamine, to help with mood regulation? According to Harvard Medical School, adding as little as 30 minutes of moderately intense exercise to your day can also help you sleep better, reduce stress, brighten your mood and improve mental functioning.
How balanced are your meals? Research has found that there is a connection between what we put into our bodies and our risk of depression. For example, a healthier diet with a higher intake of fruit, vegetables, whole grains, fish, olive oil, low-fat dairy and antioxidants and lower intake of animal foods was associated with a decreased risk of depression.
3. Seclusion is no solution
Opening up about your mental health is not a sign of weakness. Reach out to family, friends (yes, even the ones you haven't spoken to in years) or colleagues to talk about how the season is affecting you. Joining a support group lets you open up about what you're going through and gives you the opportunity to talk to others who are facing similar problems.
Being more social, as hard as it may be during this time of year, is a much better alternative to isolating yourself, and can provide you with advice and inspiration.
Seek professional help
If these techniques don't seem to help, it's important to know that you don't have to struggle with the feeling of depression alone. Seek help from a mental health professional who can assist you in determining the next best option for treatment. The four major types of treatment for SAD include:
Medication:

Selective Serotonin Reuptake Inhibitors (SSRIs) or other types of antidepressants may be prescribed for SAD.

Light therapy:

consists of daily exposure for about 30 minutes to bright, artificial light to make up for the limited sunshine during the winter months.

Psychotherapy:

Traditional cognitive behavioral therapy can be adapted to help treat those affected by SAD.

Vitamin D:

Although not considered an efficient treatment on its own, vitamin D supplementation may be effective considering many with SAD have lower vitamin D levels.
Fortunately, warm, sunny days are to come, but until then, remember the importance of self-care when dealing with seasonal affective disorder. Use these 3 tips to help improve symptoms and lift your mood.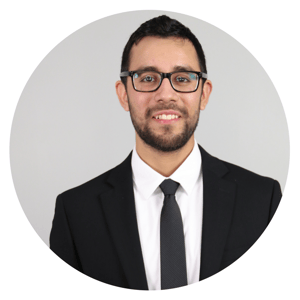 Richie Almeida, Marketing
Richie is an avid movie goer with an addiction to Sour Patch Kids. If he isn't at the movies, he is at the gym or on a hike trying to make up for his bad eating habits.
Related posts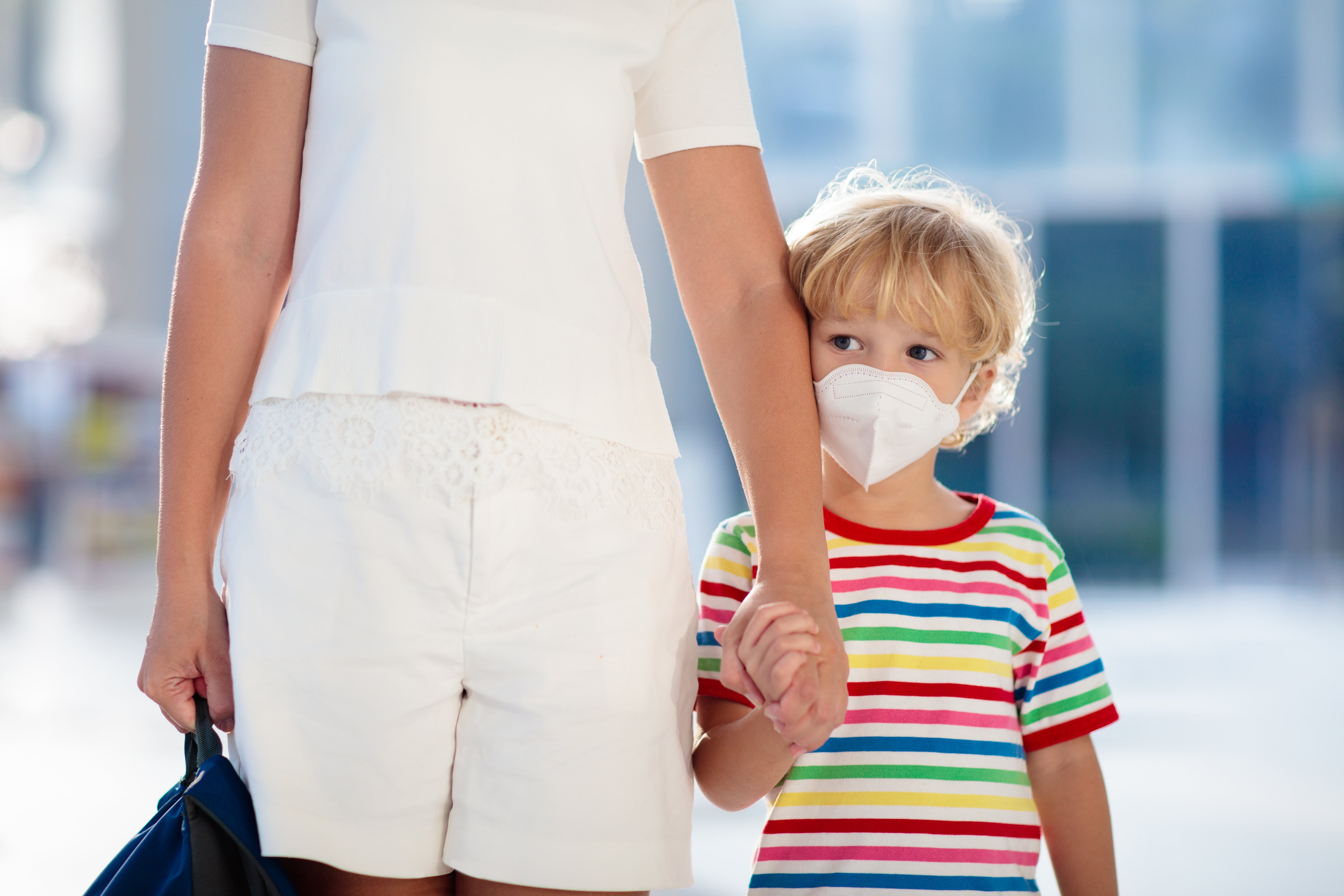 Education
We've pulled together the latest recommendations for schools, healthcare facilities, worship centers, municipalities and emergency responders.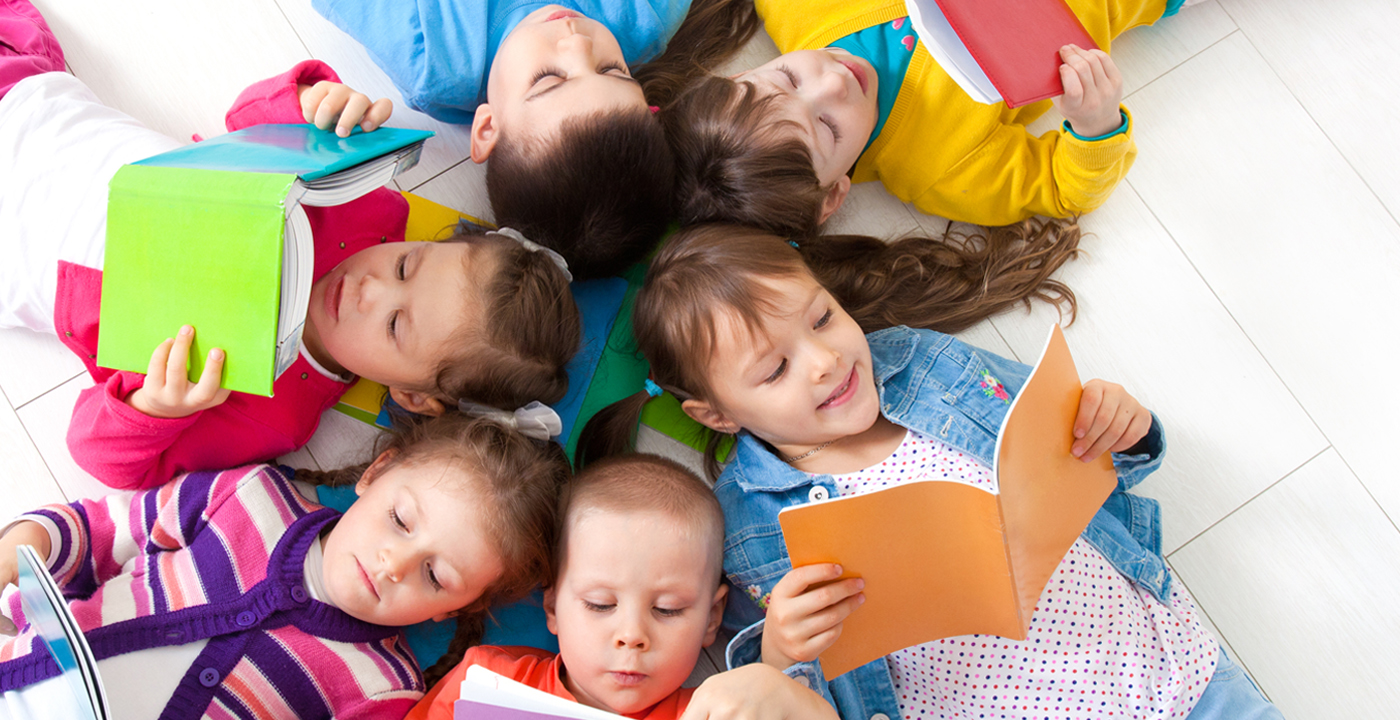 Education
The results of the Nation's Report Card showed declining reading scores countrywide. Could it be time for schools to re-evaluate their teaching methods?